Teresa Habib 
Music Director
Teresa (O'Donnell) Habib is a native of PA, and has lived in Chesapeake, VA for 15 years.  She began her music life at age 7 playing flute and organ under the tutelage of her mother, Diann.  Teresa joined the Marines at age 17 as a musician.  Her successful 21 years were filled with various assignments:  serving as flute instructor, theory/ear training instructor and rehearsal staff at the Armed Forces School of Music, international solo flute performances, recording credits, Marine Musician of the Year, and positions as Enlisted Band Leader (associate conductor) in several of her bands.  These paths led her to continue with music after retirement. Teresa has since earned her B.A. in Psychology from Thomas Edison University, and a M.Ed. from Regent University.  She continues onward towards a Ph.D. at Regent University in the summer of 2017.
Teresa's experience with Symphonic Artistry began in 2014 as a fill-in conductor, but it soon became a weekly devotion.  She enjoys sharing the love of music with such amazing volunteers on a weekly basis and challenges the ensemble to the highest possible level of musical expertise. 
In addition to being the music director for Symphonic Artistry, Teresa also works as a music educator in Virginia Beach City public schools, co-owns and operates her private music studio, performs on flute with several ensembles in the area, and is the co-founder and music specialist for the RavensWay organization- bringing safe harbor music experiences for families of loved ones with disabilities.
James Williams began music study at the age of 3 with his father. He played euphonium throughout High School, and enlisted in the United States Marine Corps as a euphonium instrumentalist in 2005. After extensive on the job conducting training and formal study, James became the Assistant Enlisted Conductor for his second band in New Orleans, LA, and his third band in Kaneohe Bay, HI. He is also a student at Wayland Baptist University pursuing music education. Past conducting teachers include Dr. Joe Hebert and Dr. Jeffrey Boeckman.
In 2015, James was invited to come rehearse the band by a former Director. He has since served as one of our Associate Musical Directors, and performed on euphonium when needed. He is currently the euphonium instructor at the Naval School of Music, and also teaches theory, ear training, and chamber groups. When asked what he would say about this group, he says "I love working with these musicians. They make a conscious effort to come to rehearsals because they love playing music. It's all about the love of music."
Jamie Williams
Assistant Conductor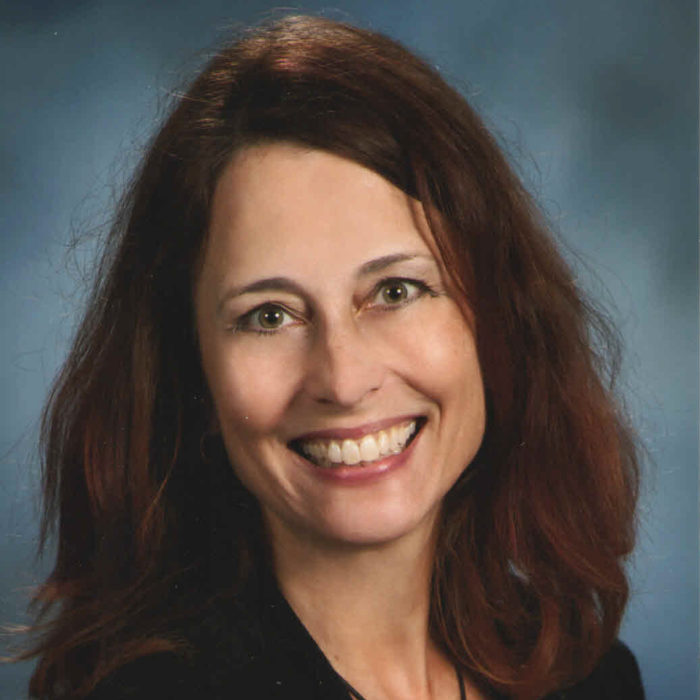 Cathy Francis 
Assistant Conductor
Cathy Francis is currently the Fine and Performing Arts Chair and the Director of Bands at Norfolk Collegiate Middle and Upper School in Norfolk, Va. She holds a Bachelor of Music in Flute from East Carolina University and is a candidate in the Masters of Music Education degree program at Old Dominion University where she is studying Wind Conducting. 
Cathy has been teaching, conducting and performing in Virginia for more than 20 years working with musicians of all ages. She  previously owned and operated a children's music program Little Big Band which traveled  to bring a quality  education program to pre-school and elementary aged  children all over the state of Virginia. 
 Cathy also works as musical director/ conductor in the local musical theatre community and has credits with Virginia Stage Company, Regent University, Generic Theatre,  double Dog Theatre and the Hurrah Players. Flute, piano, and guitar are Cathy's  favorite instruments to play.  She is passionate about music and loves sharing it with others!